With over a decade of experience, I've brought all types of creative ideas to life. 
I work one-on-one with clients to ensure all projects are completed to specification. Whether you need a new logo, full branding, marketing materials, or website design, I have the experience and expertise you need to
 take your idea from vision to reality.
Customized visual identity
​​​​​​​
Beautiful informational site design
Provide your own domain 
or have me set it up for an additional charge. 
Hosting and maintenance  are available as add-ons
​​​​​​​
For Facebook, YouTube, Instagram and Twitter  
Does not include brand identity design

​​​ or illustration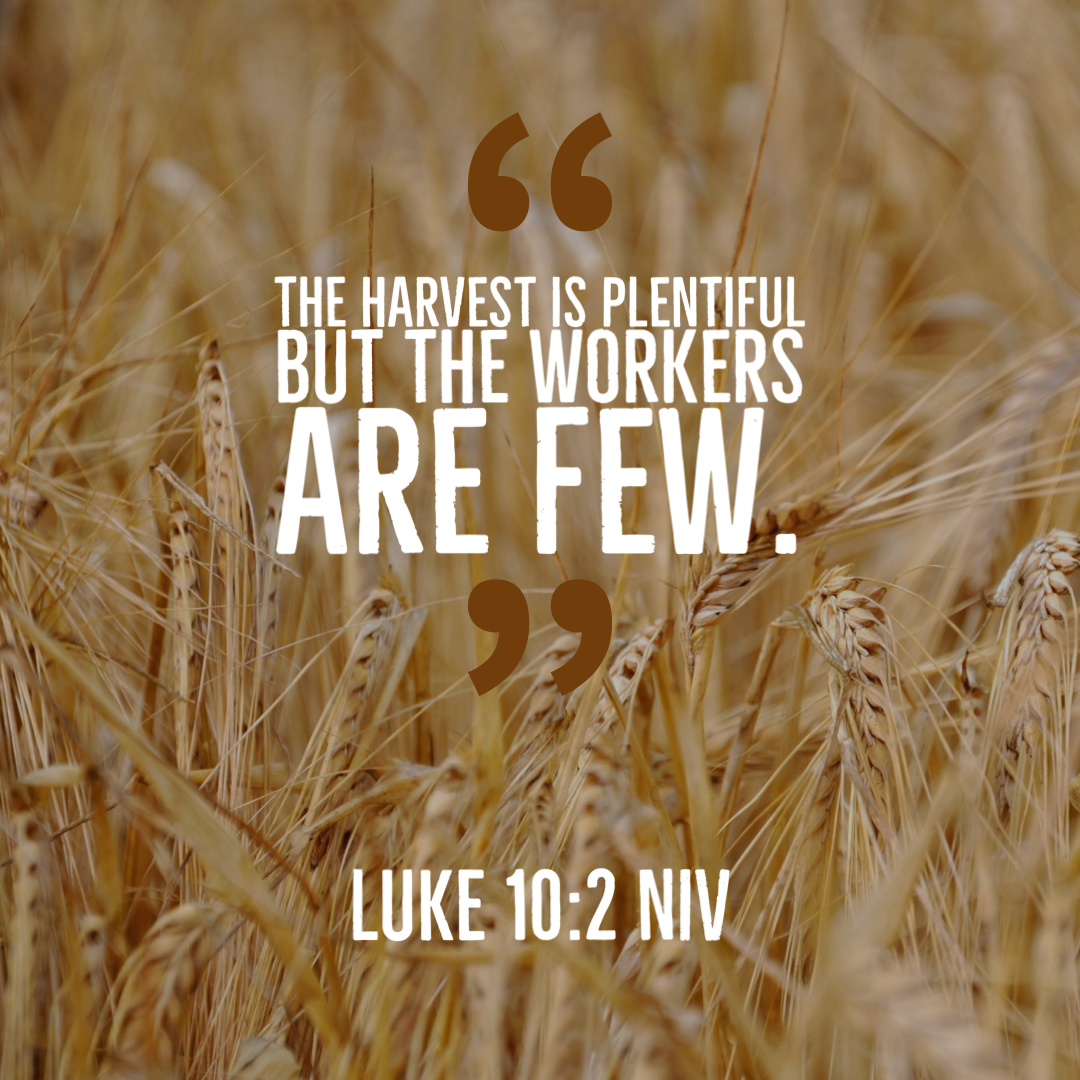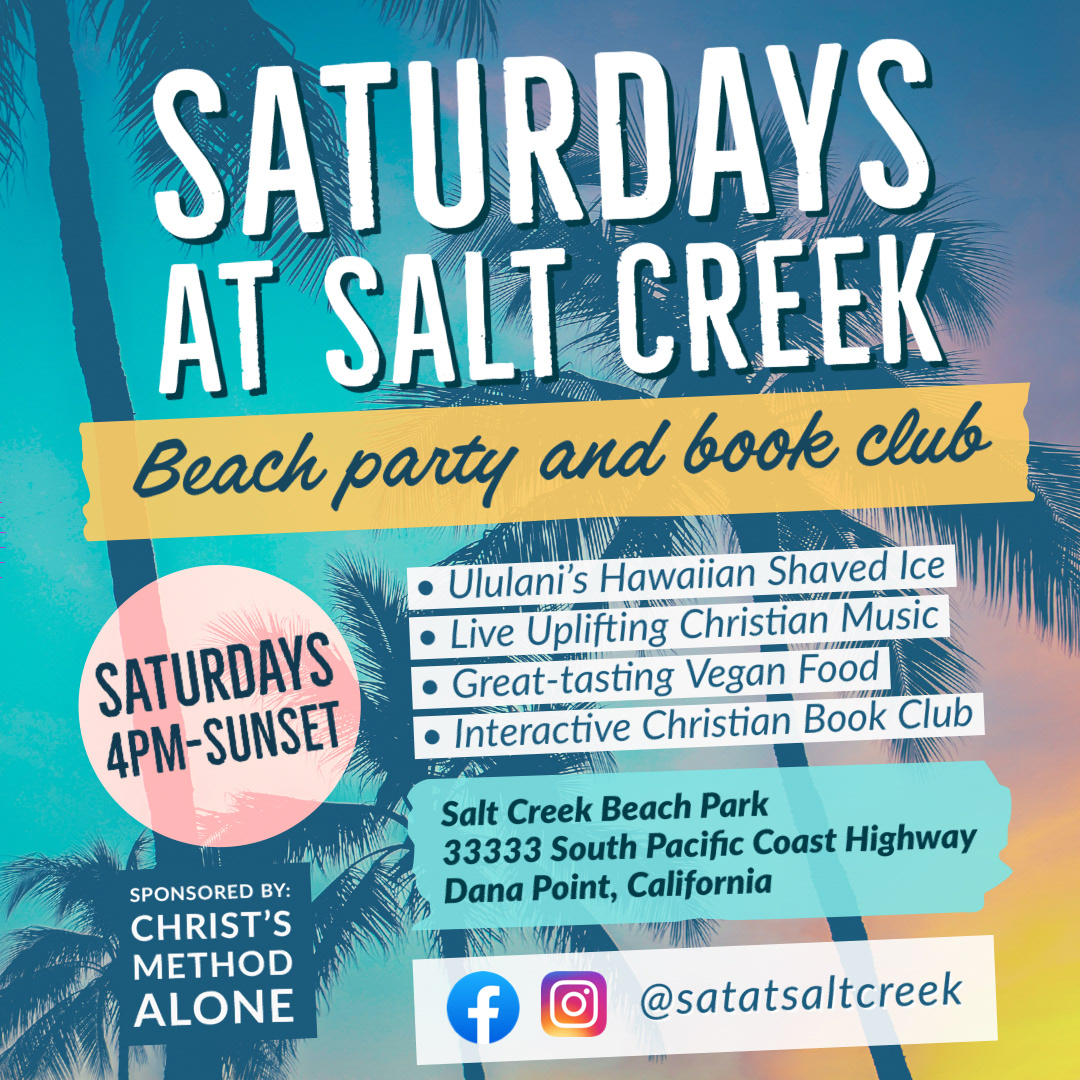 Need a print/digital flyer for your next event? I've got you covered!
Diagrams, infographics, portraits, character design, cartoons, etc.
Color-correction, blemish/object removal, and manipulation
Have a logo or other graphic you love but isn't the best quality, right file type or is only on paper? Let me digitize it as a high-quality vector file for output in any situation.
What my clients are saying
"
Andrew uses his deep understanding of design to take our vision and turn it into something that looks exactly like what we would have said we wanted if we had his talent. He is great at explaining why he made certain typography, color, or other design choices and is always open to feedback and revisions. We've worked with Andrew on a number of projects and will continue to go to him for graphic design work in the future."
- Elizabeth, Tiny Wood Stove
"He took a word document full of plain old text, and morphed it into an elegant, professional, and pleasant experience. I have even had people say to me that just seeing the cover made them want to read the book!...The Road might have good content in it, but if it wasn't for Andrew and his incredible artwork, few would read it. If your church is in need of a designer, or you have a project you are working on that needs design work, I recommend Andrew and his incredible work!"
- Marcos, author of "The Road"
"I have had Andrew design my business's logo, business cards and website. He has been a pleasure to work with as he is professional, prompt and just good at what he does." 
"Andrew is organized, has a great eye for detail, is incredibly versatile in his creative work, and very easy to work with! He truly aims to make the customer happy. He helped design a website for us and found creative ways to meet our needs. What he didn't know, he found out and learned quickly! I highly recommend him for any design project."
–Hillary, ministry leader
"I have worked with Andrew extensively on projects ranging from simple logo design to complete branding and long term marketing projects. He is a very capable artist, is easy to work with and always makes sure  that the client is satisfied with the work he produces. He has been my go to designer for the last 4 years. Highly recommend!"